}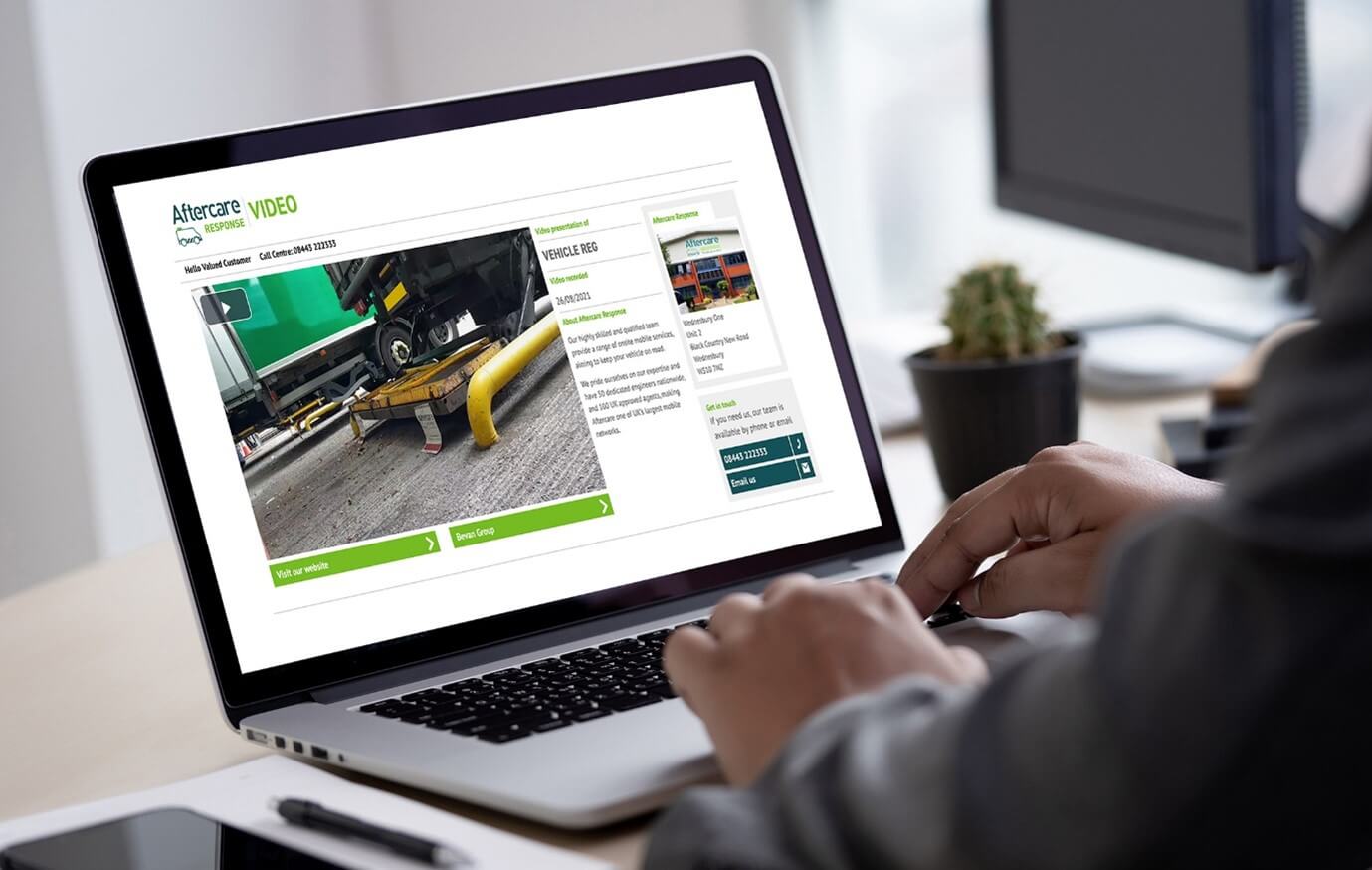 09/09/2021
Customers of Aftercare Response can now review video evidence of repairs that need to be made to their commercial vehicle bodywork and ancillary equipment like tail-lifts and roller shutter doors, as well as more specialist items such as impact protection vehicle 'crash cushions'.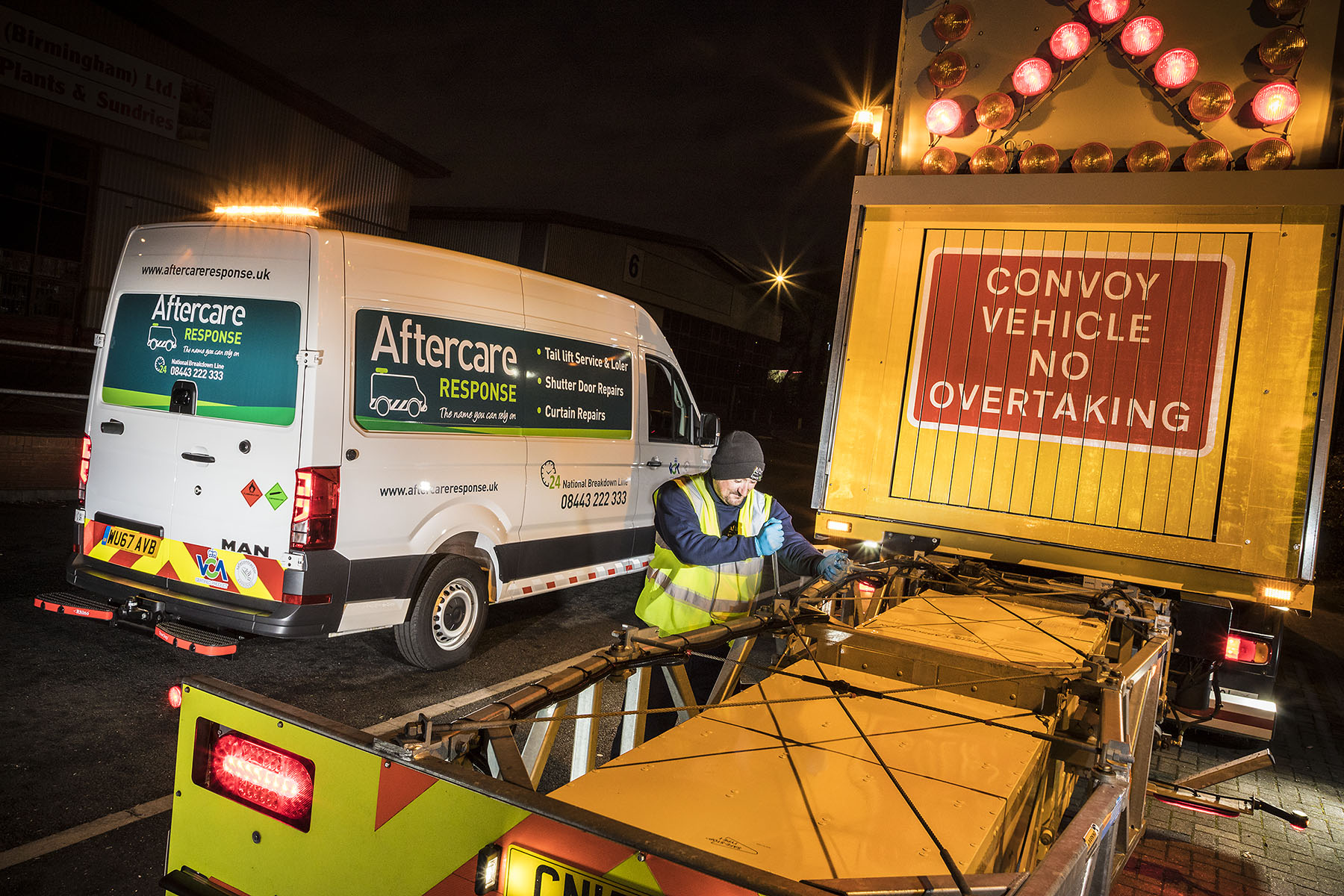 13/05/2019
Round-the-clock back-up: As well as commercial vehicle bodywork and ancillaries such as tail-lifts, cranes, and roller shutter doors, Aftercare Response's highly trained technicians now provide support for highways equipment, including impact protection vehicles with crash cushions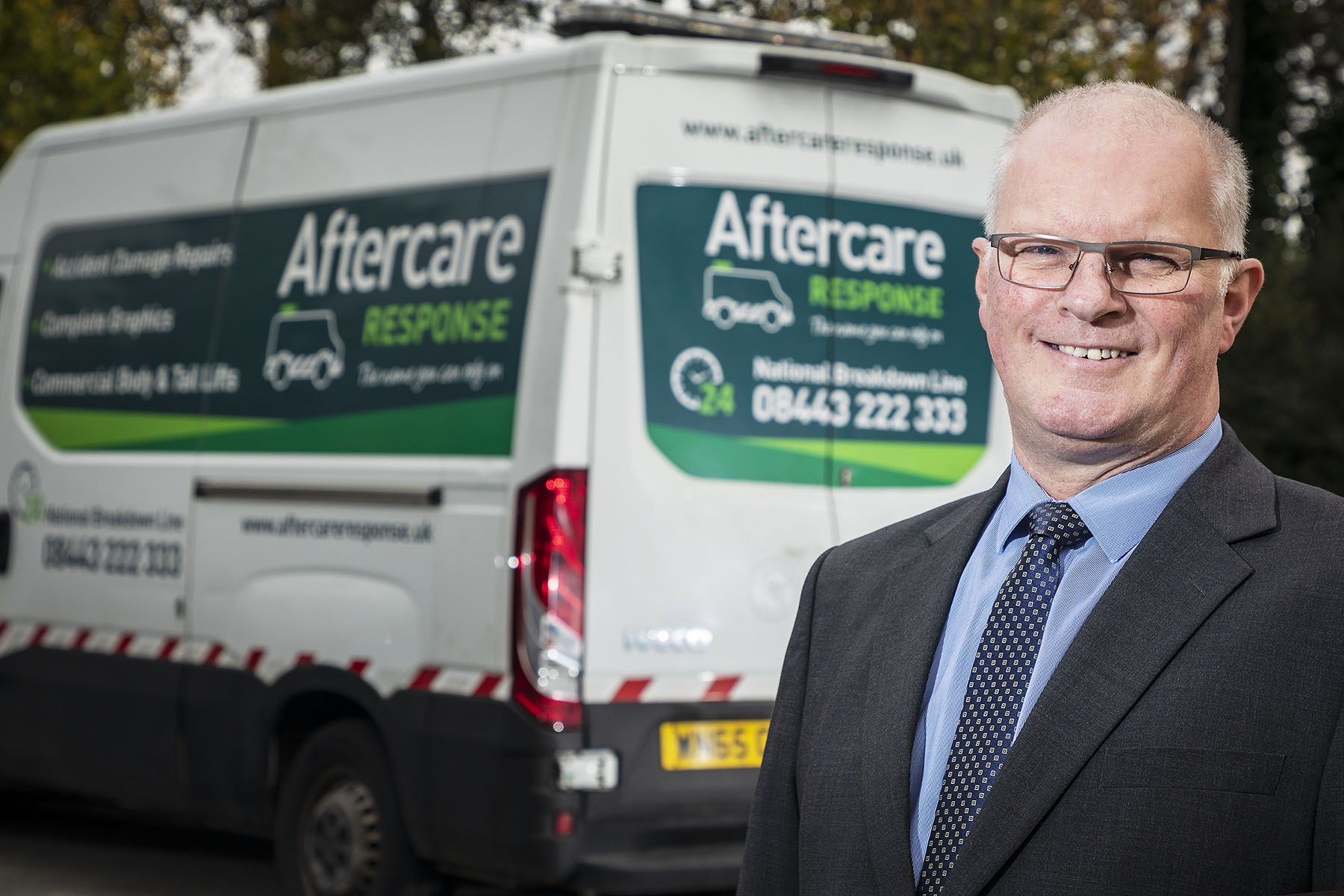 05/02/2019
New General Manager Andy Harrison is now responsible for delivering the planned and emergency support on which he once relied.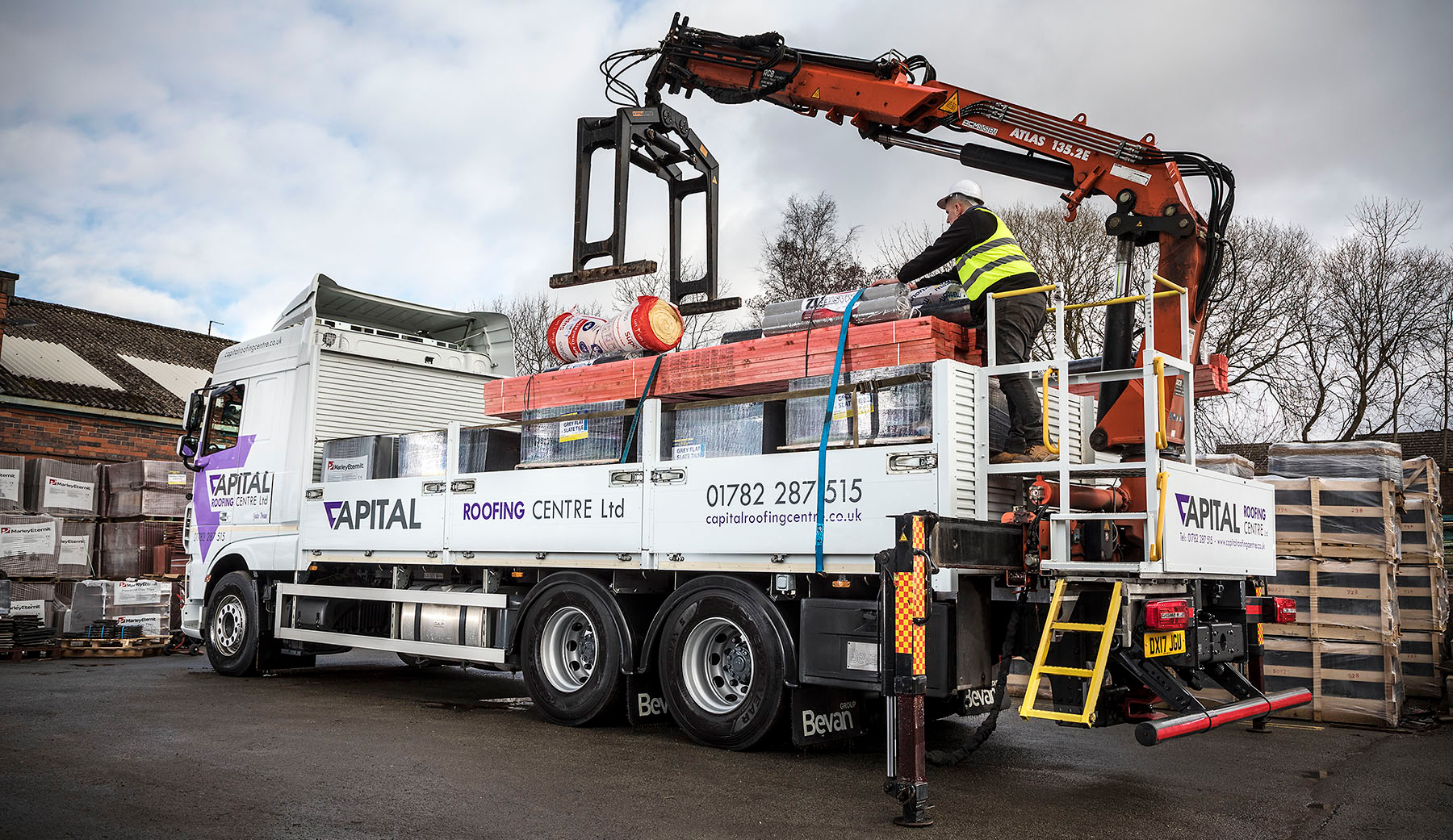 09/04/2018
Capital Roofing Centre's new fleet flagship features a bespoke body design built in double-quick time by Bevan Specialist Products.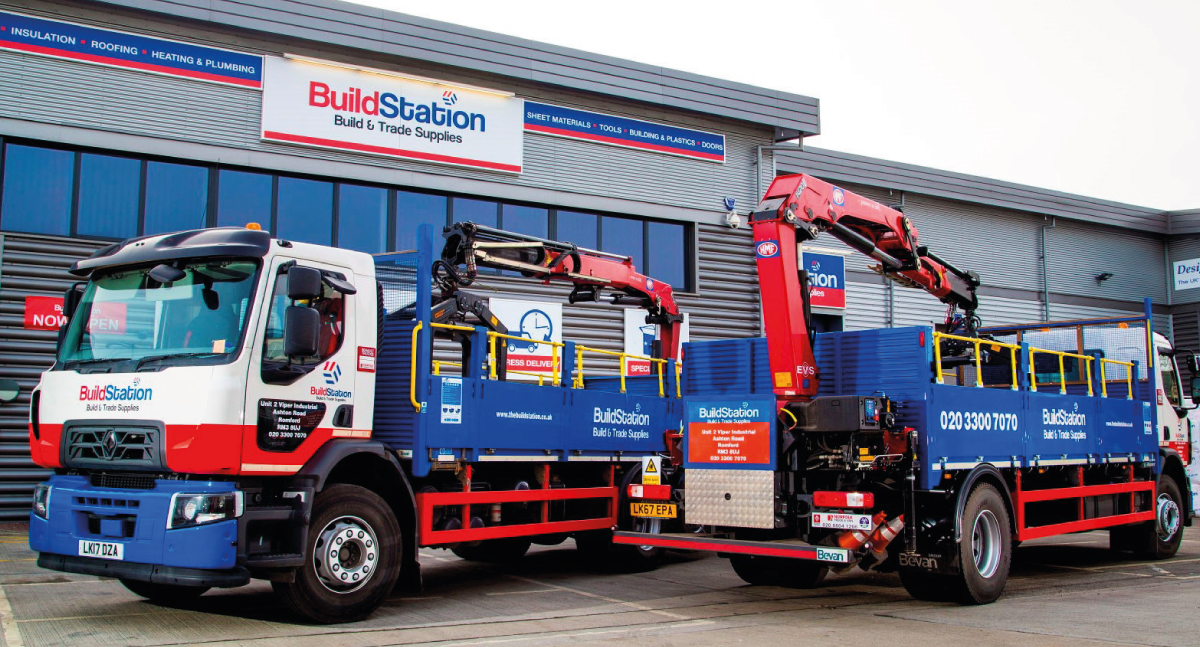 20/03/2018
Just six months after it allocated its first Bevan-built crane truck to a new branch, Essex-based builder's merchant BuildStation has responded to strong customer demand by returning for another.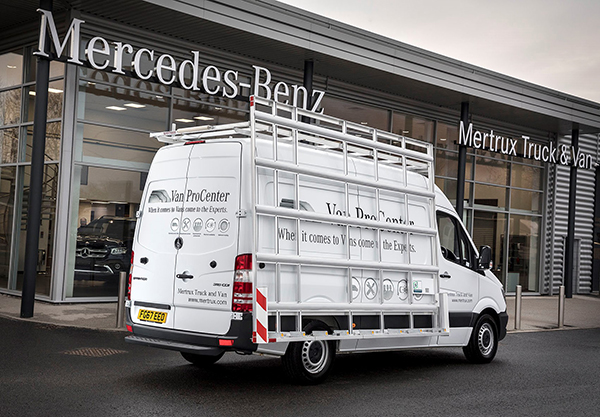 06/03/2018
The changing face of the fenestration industry is reflected in an innovative Multi-Purpose Rack launched by the UK's number one manufacturer of glass-carrying transport solutions.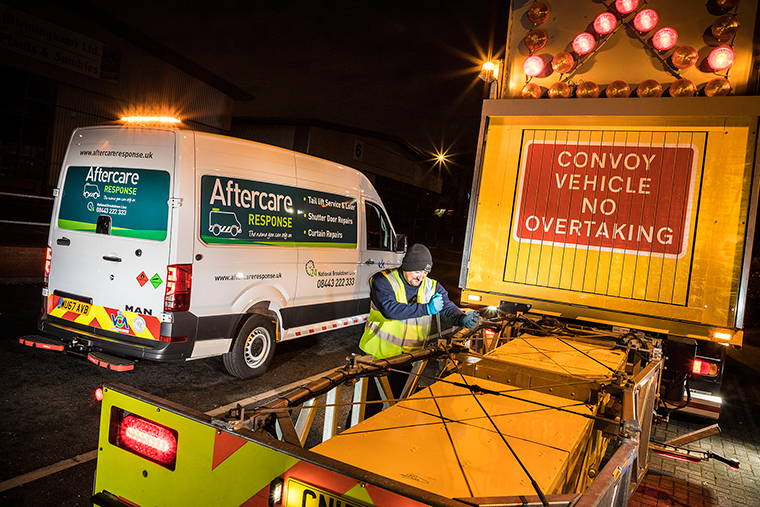 29/01/2018
Operators of road maintenance and traffic management vehicles equipped with safety systems by sector specialist Highway Care can now take advantage of a ground-breaking after sales opportunity.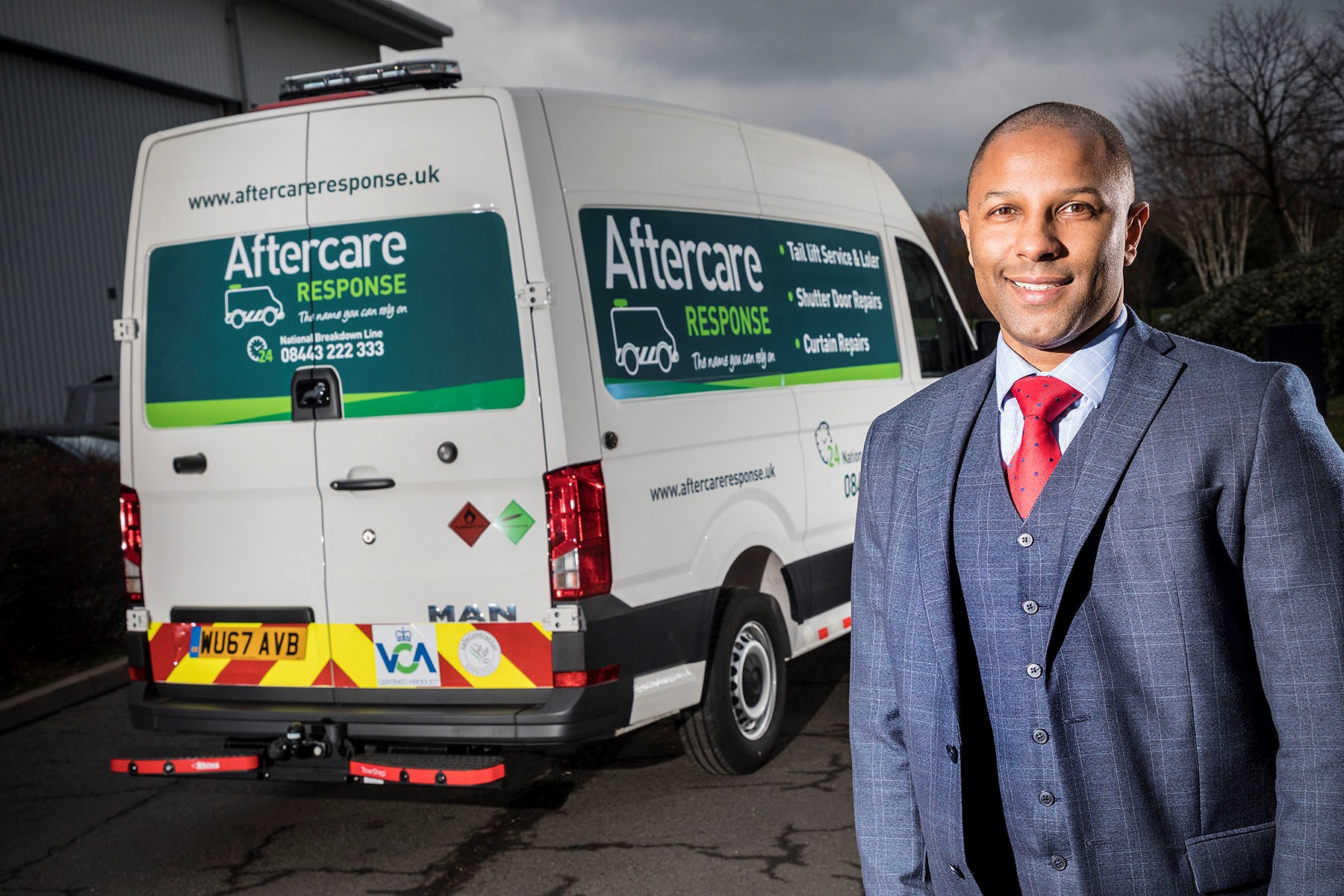 13/12/2017
Aftercare Response has made a key appointment as it pursues an ambitious growth strategy which envisages a doubling of turnover in five years. Dean Miller becomes the service provider's first Head of Sales Development.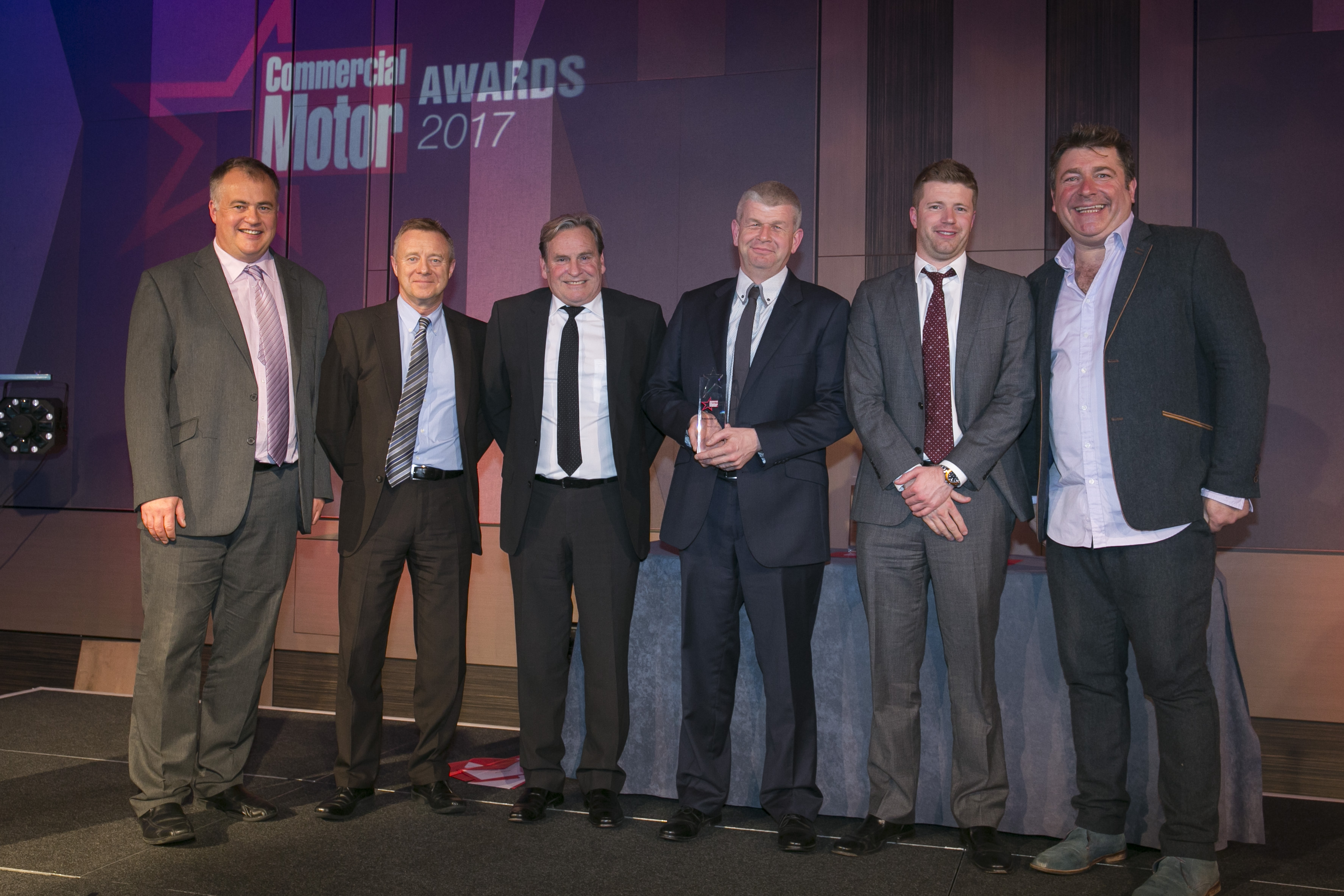 12/12/2017
The fast-growing Bevan Group has become the first winner of a prestigious new award for commercial vehicle bodybuilders. Strong commitments to innovation and customer service were instrumental to its success.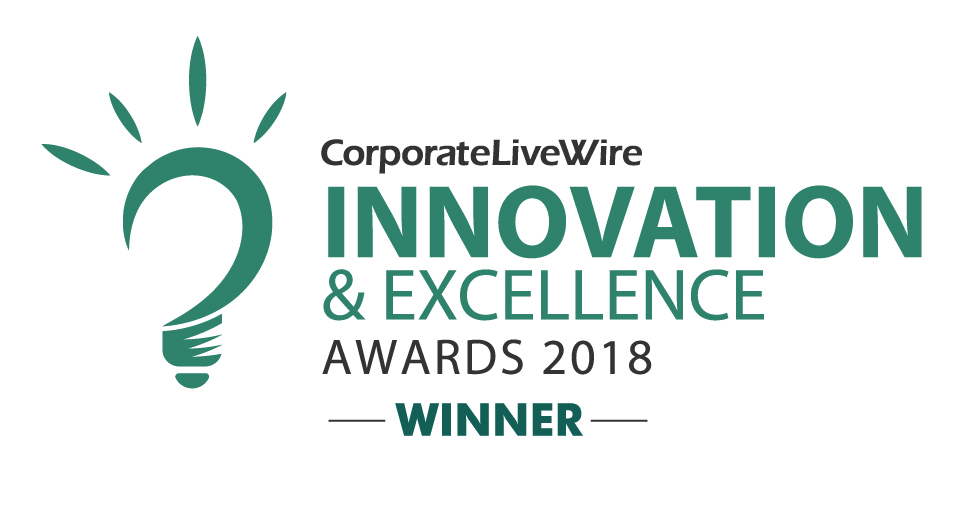 11/12/2017
We are proud to announce that we are the winner for Most Innovative in Vehicle Body Manufacturing Solutions – UK at the Corporate LiveWire Innovation & Excellence Awards 2018.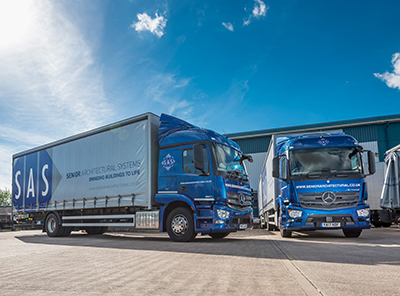 10/12/2017
The UK's largest privately-owned fenestrations systems company turned to the industry's leading manufacturer of specialist transport solutions, for the curtainside bodies fitted to its new distribution fleet.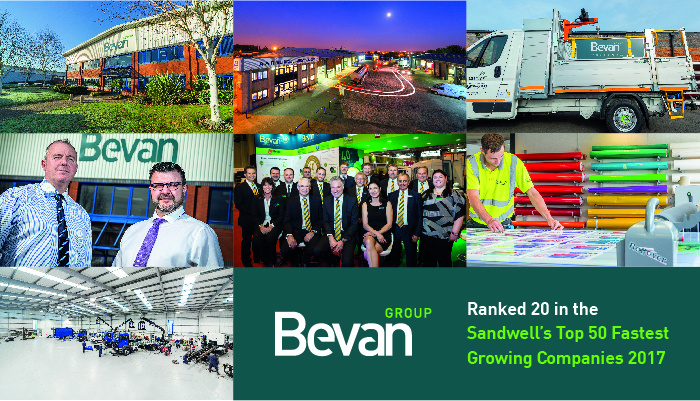 09/12/2017
We are delighted to have been placed in Sandwell's Top 50 Fastest Growing Companies index for the second year running, courtesy of Think Sandwell.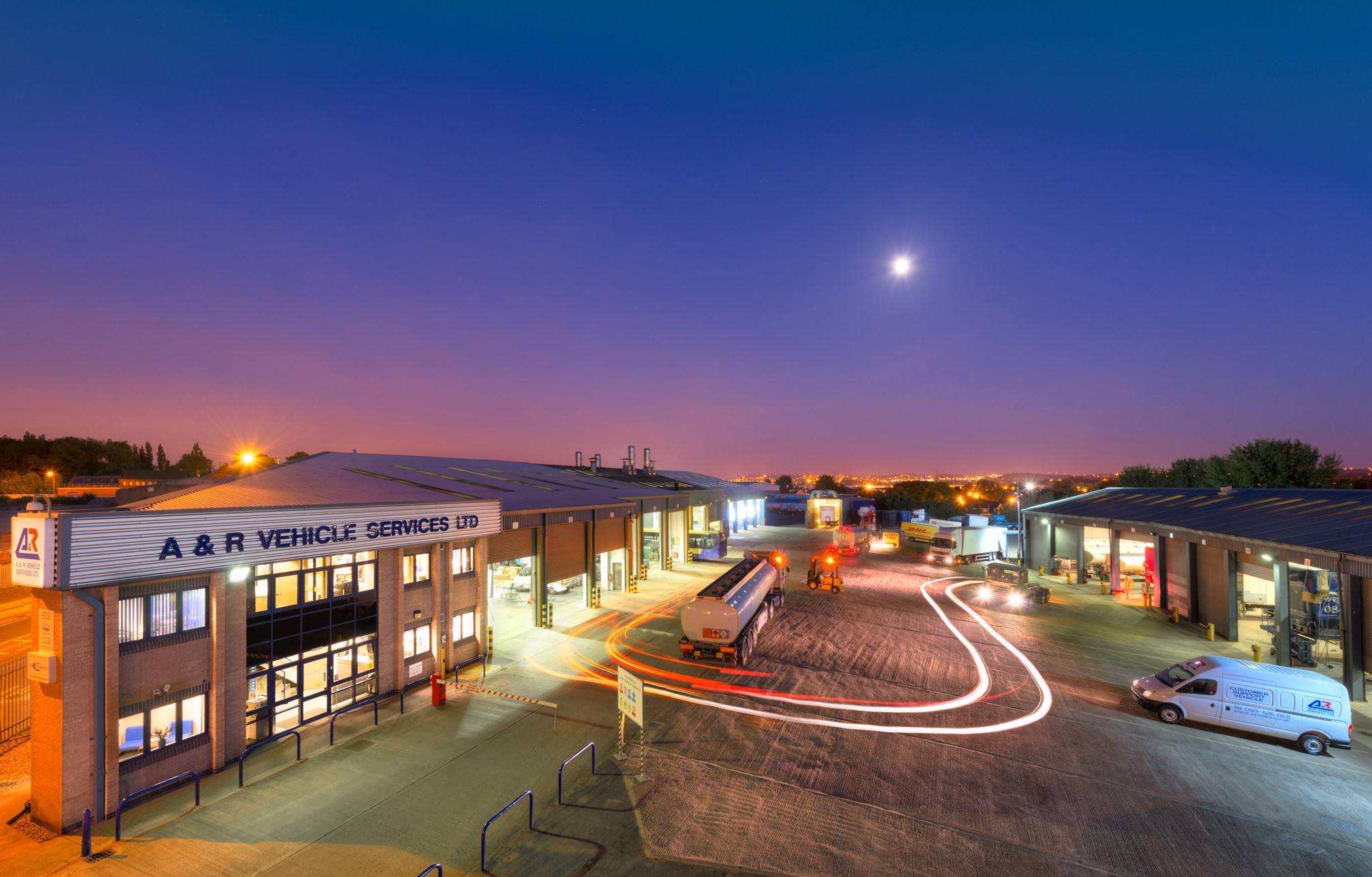 08/12/2017
The high-flying Bevan Group has set the seal on a year of 40th anniversary celebrations by completing its acquisition of Black Country neighbour A&R Vehicle Services.
07/12/2017
Stunning growth within its Aftercare division was a key driver behind the West Midlands-based Bevan Group's move to an impressive new headquarters.